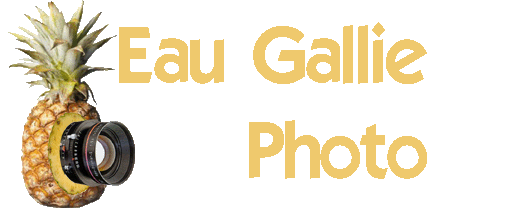 Welcomes Dr Vernon Boushell Concert Series!
Click a link below to view an album:
●Oct 3, 2010 Folk Songs, Spirituals and Hymns
●Feb 13, 2011 Appalachian Gospel
Instructions:
1) Click on the album that you want to view. Allow some time for the photo thumbnails to download. There is no need to "Log In" or "Register."
2) After the album page loads, use the slider bar at the bottom of the page to scroll through different pictures. The small, square thumbnail photos cut-off part of the picture. Click on a thumbnail to see the entire photo. Click on the "album" or "photo" boxes on the left for options.
3) If you would like to order a print, see "Purchasing Prints" above. When ordering from the shopping cart, we provide full resolution, long lasting prints and profits are donated. Contact us if you have any questions.
4) If you see a picture in the gallery that you feel is inappropriate or want removed, please contact us so that we can take appropriate action.
5) This website is a service provided by Nascent Technologies and is not associated with DVB or the Riverside Presbyterian Church. Photos, albums and prints on this web site are offered by volunteers for non-profit, educational purposes only.
6) All photos on this website are subject to copyrights and should be considered private property. Reproduction for any reason requires permission from the owner and subject. Photos posted on this site are freely available to DVB for non-profit and educational purposes only. Symphony members and families may use "eCard" for free.
7) Thanks for visiting EauGalliePhoto.com!