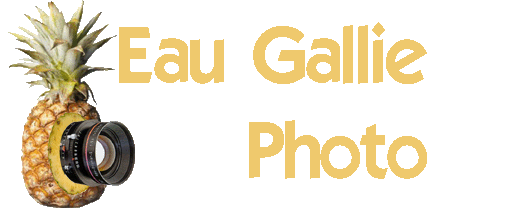 About Us:
Eau Gallie Photo offers pro-bono services to arts and non-profit organizations on a volunteer, time permitting, basis. Our photos benefit the cause, educate the public, and provide enjoyment to the subjects. All photos on this website are private property, subject to copyrights. Reproduction for any reason requires permission from the owner and subject. Subjects, participating artists, and their families may use "eCard" for free. If you have any questions about use of the photos or would like to donate photos to his site, contact us.
This website and the photo galleries are an independent service provided by Nascent Technologies, Inc. We are not associated with the subjects or the artists' organizations. We provide no warrantee of products or services. By using this web site, or purchasing our services, we assume that you agree to release photo rights and release us from all liabilities. If there's a photo on this website that you would like removed to "opt out," feel free to contact us.
We may offer high resolution prints for sale. After receiving a sufficient number of print orders that cover reasonable costs, it's generally our intention to donate profits to the artist's organization or a similar, supporting, non-profit organization. We may also make photos available for publicity purposes provided they are for the sole benefit of the artists' organizations or Eau Gallie Photo. We presume that all subjects release rights for these purposes. Please contact us if you have any questions about this policy.
Thanks for visiting Eau Gallie Photo!