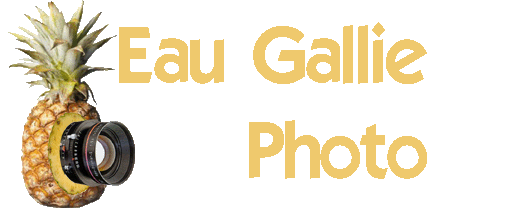 Purchasing Photos
Profits are shared with the artists' organizations!
When using the "Shopping Cart" to purchase prints, we provide high resolution prints, either 4x6" ($2ea) or 8x10" ($10ea) and profits will be donated. If you purchase from Shutterfly.com or Photoworks.com, prints will be in low (web resolution).
We print using heavy weight, high gloss photo paper. Unlike the typical low quality dyes found at retailers or in common desktop printers, we use very long lasting pigments, so prints won't ever fade. We can also provide other sizes, other media, editing services, or re-use licensing on special order.
After ordering, send a check payable to Nascent Technologies, 2651 Pineapple Ave, Melbourne, FL 32935,or you can contact us to use PayPal. We print and ship via US mail after payment clears. Since this is largely volunteer work, please be patient! It may take several weeks to fulfill an order. We do email confirmation of your order.
Most photos are taken under low lighting or colored stage lighting, so please adjust your expectations for the realistic conditions. No warrantee is offered, but if you're unsatisfied with a print, please don't hesitate to contact us for resolution.
Detailed Instructions:
1) Click on the album that you want to view. Allow some time for the photo thumbnails to download. Use the slider bar at the bottom of screen to scroll through photo thumbnails. There is no need to "Log In" or "Register."
2) To purchase a photo, click on the photo you want. Then, click <actions> on the left hand "Photo" pull-down box. Select "Add Photo to Cart." (note: you can not purchase albums)
3) When you add a photo to the cart, you must select "Add a postage or delivery option." There is one charge for the first item, and a smaller charge for each additional item shipped to the same address.
4) To complete the order, "Continue to Checkout," review your order, scroll to the bottom and then select "Pay by Check." Fill out the form with your contact and shipping information.
5) Send payment to Nascent Technologies, 2651 Pineapple Ave, Melbourne, FL 32935. If you want to pay by PayPal, we ask for an additional 10% to cover the additional costs. Contact us for instructions on how to pay via PayPal.
Note: If you use the option to order prints from Shutter Fly or Photo Works, prints will be in "web" (low) resolution. We will receive none of the payment, but the photo printer makes a donation to the creators of the "Gallery" open source software that runs on this web site. Don't contact us for support of these other print makers because we can't help. You can not order albums from these vendors.